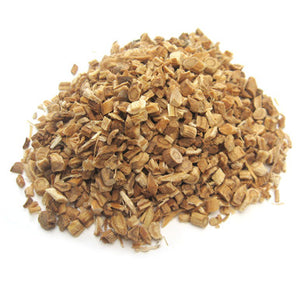 Astragalus Root (1 oz)
Astragalus is one of the best known herbs to enhance vital life force, promoting longevity and good health. In magic it has been used for protection and energy. The cut root is light colored-and slightly sweet with a nutty scent.
1 ounce cut and sifted Astragalus root (Astragalus membranaceus) by weight (excluding packaging). Sold as a botanical curio only (not a substitute for medical, legal, or other professional advice).