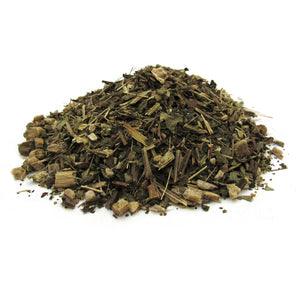 Echinacea Leaf (1 oz)
Echinacea, also called Purple Coneflower, is a popular ingredient in herbal medicines and remedies. In magic it a versatile power enhancer for charms, sachets, and herb mixes for various purposes. It also appears in money drawing spells.
1 ounce cut and sifted Echinacea leaf (Echinacea purpurea) by weight (excluding packaging). Sold as a botanical curio only (not a substitute for medical, legal, or other professional advice).