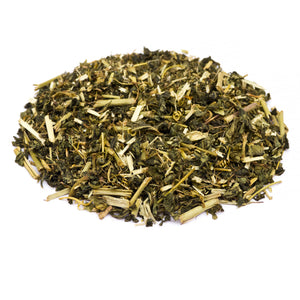 Passion Flower (1 oz)
A pleasant-smelling ornamental flower that has a reputation for inducing a calm and relaxed state. Used in magickal charms for peace, sleep and for friendship. It is said to balance the emotions and ease exhaustion, while increasing one's capacity for love and pleasure.

1 ounce cut and sifted Passion flower (Passiflora incarnata) by weight (excluding packaging). Sold as a botanical curio only (not a substitute for medical, legal, or other professional advice).