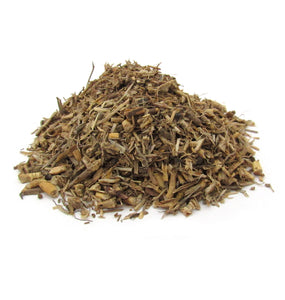 Witches Grass (1 oz)
Witches Grass is an unassuming plant with a magical reputation It is a fast-growing summer annual attributed to Jupiter. It can be a powerful ingredient in spells for happiness, good luck, overcoming obstacles, attracting a new lover, unhexing, uncrossing, and to dispel entities and depression.
1 ounce cut and sifted Witches Grass (Agropyron repens) by weight (excluding packaging). Sold as a botanical curio only (not a substitute for medical, legal, or other professional advice).