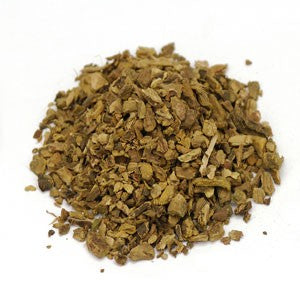 Yellowdock Root (1 oz)
Yellowdock in considered a very lucky herb in American Conjure craft. It is primarily used in charms for money and success, love and fertility. Add to mojo bags or spell candles to attract paying customers or a generous lover.

1 ounce cut and sifted Yellowdock root (Rumex crispus) by weight (excluding packaging). Sold as a botanical curio only (not a substitute for medical, legal, or other professional advice).